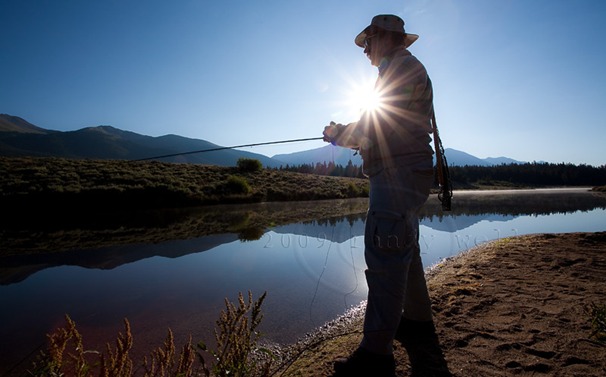 The Taylor Park area is bountiful with available activities for you and your family. The list is almost endless, but we'll list a few of the favorites.
* Hunting * Fishing (both lake and fly fishing in the many rivers and streams) * ATV/UTV trails * Hiking * Photography * Wildlife viewing * RVing * Camping * Visiting old mines * Visiting Ghost towns * Mountain Passes * Rock climbing * River rafting * Float trips *
And on and on and...