Essential Comforts for Your Cabin Experience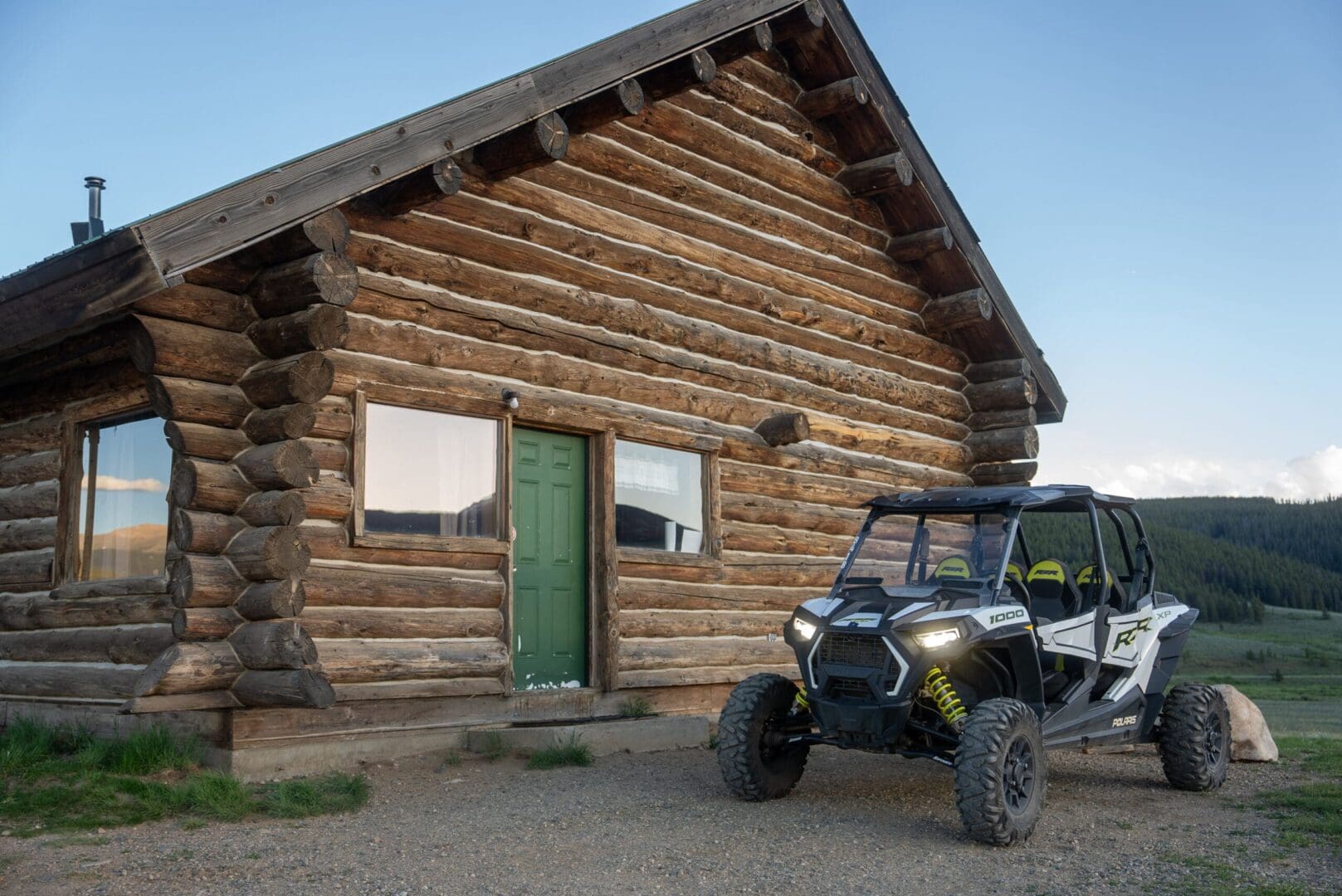 Enjoy Immediate Trail Access
Enjoy the ultimate convenience of our cabin locations. With direct access to numerous RZR trails, your off-road adventure begins the moment you step out the door. Immerse yourself in Colorado's rugged beauty as you navigate through breathtaking landscapes, with the comfort of knowing your cozy cabin awaits your return.
Experience Authentic Colorado
Our cabins offer more than just a stay; they provide an immersive experience of Colorado's rustic charm. Nestled amidst the grandeur of the Gunnison National Forest, each cabin is crafted to blend seamlessly with its surroundings, giving you the chance to live the authentic Colorado lifestyle. Experience tranquil mornings, serene evenings, and star-studded nights in your private mountain retreat.