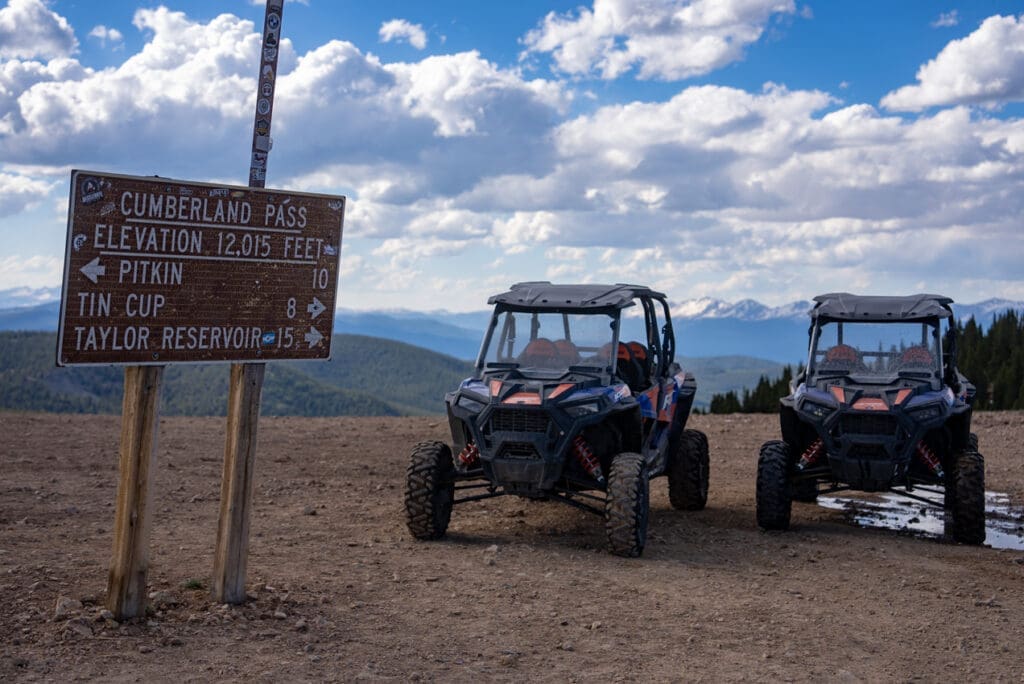 Cumberland Pass, Colorado - A Historical Mountain Path
Immerse yourself in Colorado's rich mining history while journeying through the Cumberland Pass, a road first constructed in 1882, designed to transport metal ore between the mining towns of Pitkin and Tincup.
Located in the heart of Gunnison County, the Cumberland Pass stands at an impressive altitude of 3,670 meters (12,040 feet). This makes it one of the highest roads suitable for standard car use during summer in the United States, and certainly among the loftiest in Colorado. Despite the impressive altitude, the grade of the road is not exceedingly steep, as it was initially designed for wagon traversal. It follows a windy path with many tight turns, adding to its charm and allure.
The road over Cumberland Pass, known as Forest Road 765, is a well-maintained dirt road that can be accessed by most passenger vehicles, presenting an easy-to-intermediate difficulty level for drivers. However, be advised that certain areas may exhibit signs of damage or wear due to weather conditions.
Noteworthy for its historical significance, the Cumberland Pass connected Tincup to the north and Pitkin to the south, facilitating ore transport to the Quartz Station of the Denver & South Park Railroad via the Alpine Tunnel. Its maintenance and improvements are credited to the Civilian Conservation Corps in the 1930s and further enhanced in the 1950s.
Today, while the surrounding mining towns have largely dwindled following the exhaustion of mines, the pass remains an enduring testament to Colorado's mining heritage and a delightful journey for visitors.
Embark on the historic path of Cumberland Pass, with a smooth and inviting dirt road suitable for most vehicles. Whether you're following in the trail of miners or setting out on your own adventure, this iconic road offers a unique blend of history and natural beauty.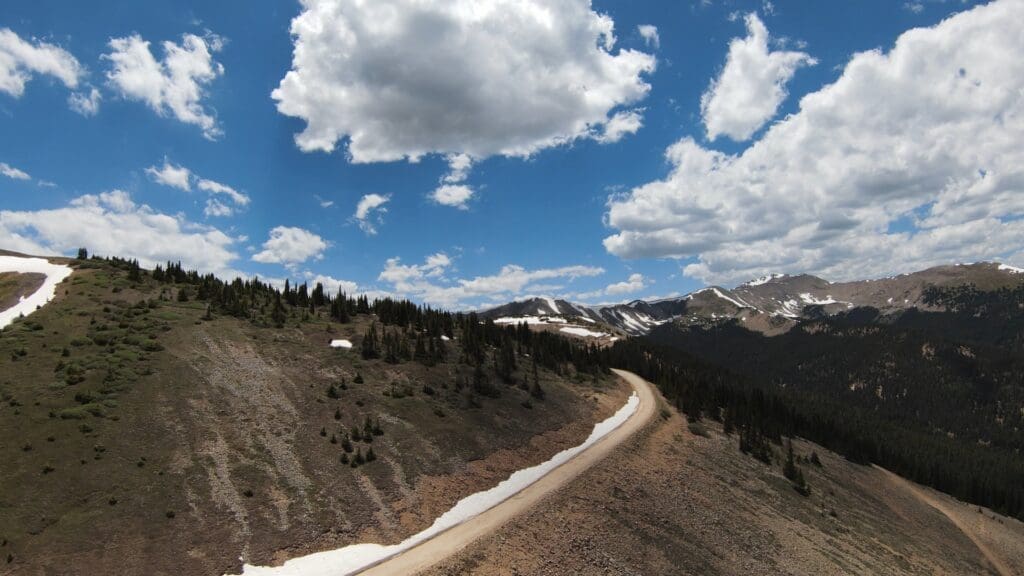 As you journey further up Cumberland Pass, the road continues to wind its way up the mountainside. Experience the thrilling turns and breathtaking vistas that have made this route a favorite among adventurers for generations.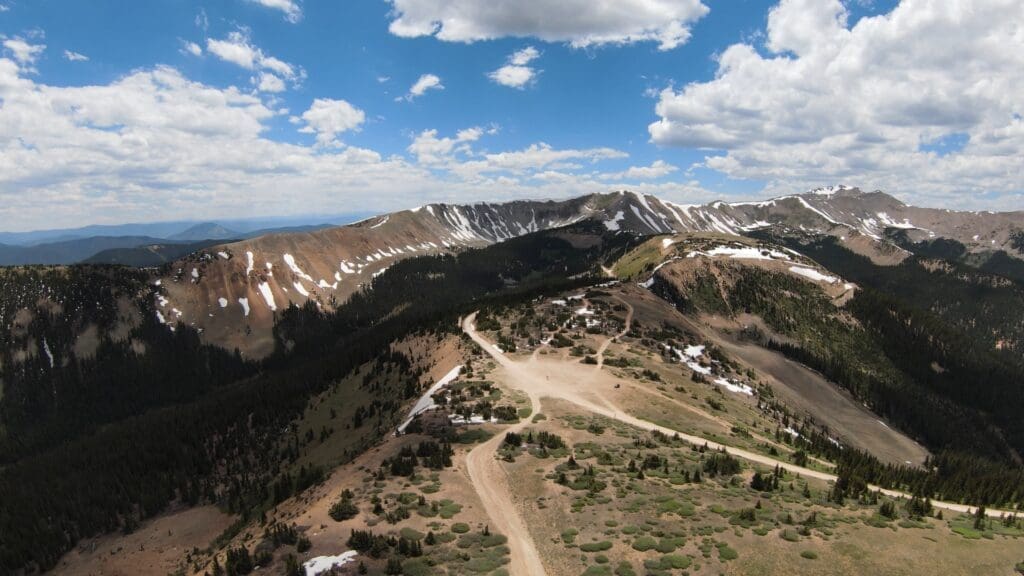 Reach the summit of Cumberland Pass, standing at an impressive 12,040 feet, and revel in the panoramic views of Colorado's stunning mountain landscape. The top of the pass is a moment to savor, a high point in both elevation and experience.
Explore Cumberland Pass in Style with Our RZR Rentals
Ready to traverse the iconic Cumberland Pass? Take your journey to the next level with our top-quality RZR rentals. Experience the charm and history of this route, all while enjoying the comfort and thrill of a modern off-road vehicle. Your adventure awaits at Taylor Park Trading Post.