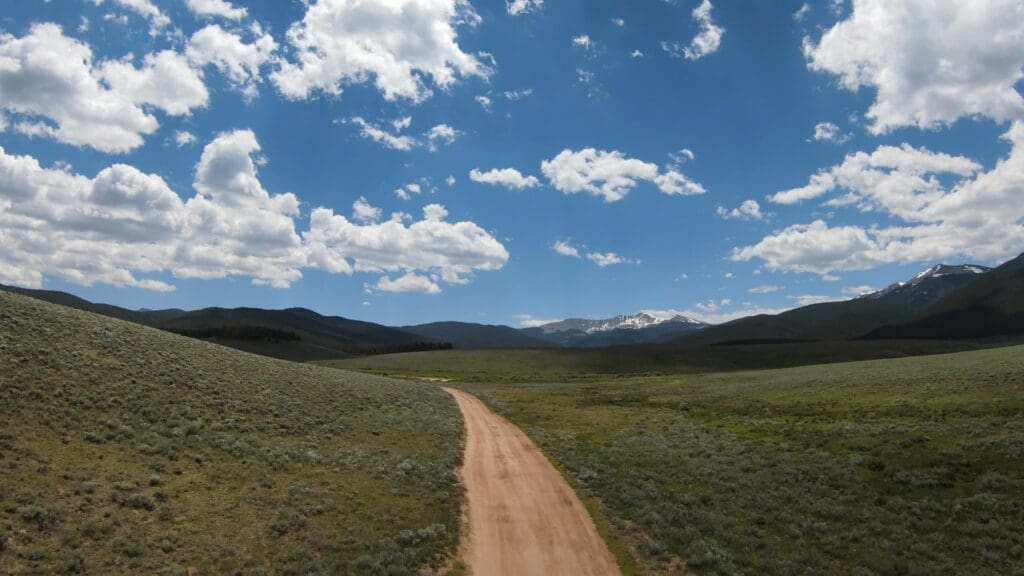 Union Park - A Gentle Trail into the Majestic Wilderness
Union Park, nestled in the heart of Colorado's breathtaking wilderness, is a haven for outdoor enthusiasts and adventure seekers. This sprawling landscape offers visitors a unique blend of tranquil ponds, vast meadows, and well-marked trails that inspire exploration. Each visit presents an opportunity to connect with nature and appreciate the raw beauty and grandeur that Union Park exudes.
The park's diverse terrain is a playground for off-road adventures, and there's no better way to explore it than aboard a RZR. These off-road vehicles empower you to traverse the varying landscapes of Union Park, amplifying the thrill of your adventure. From navigating through serene water bodies to cruising across expansive meadows, the experience is nothing short of exhilarating.
Union Park isn't just a destination; it's a conduit for creating lasting memories. Whether you're an experienced rider or a novice, the park offers an adventure that matches your level of thrill. The captivating blend of tranquility and excitement makes Union Park a must-visit spot in Colorado for those seeking a blend of adventure and natural beauty.
Immerse yourself in the wonders of Union Park, and let the allure of Colorado's wilderness captivate your senses. Embark on your off-road adventure today and discover the joy of exploring Union Park's incredible landscape.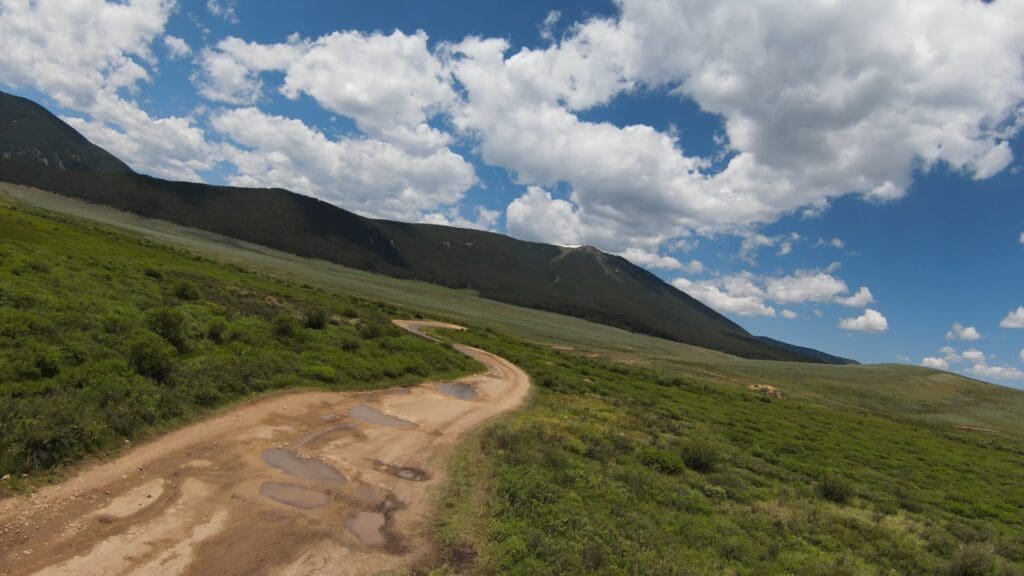 Roam Freely in Union Park
Cruise through Union Park's untouched landscapes in our comfortable and capable RZRs. Beyond the thrill of the ride, you'll find a tranquil pond and vast meadows that beckon you to explore further. Experience the freedom and beauty of Colorado's wilderness like never before.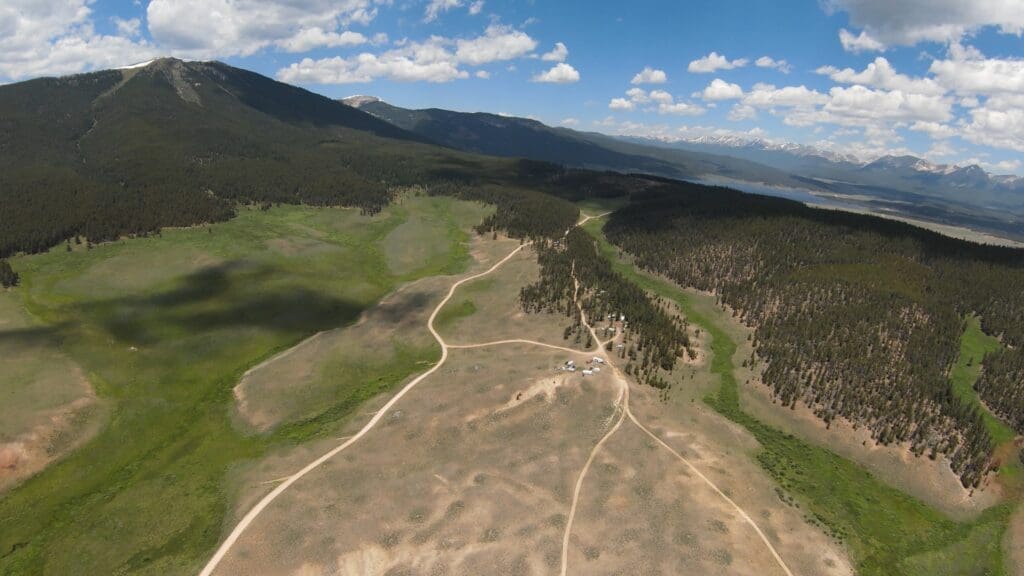 Immerse yourself in the breathtaking beauty of Union Park. This panoramic snapshot reveals a sprawling landscape of open meadows, marked trails, and picturesque views that capture the spirit of Colorado's great outdoors. Embark on an adventure in this expansive natural paradise, and let the grandeur of Union Park set the stage for your unforgettable journey.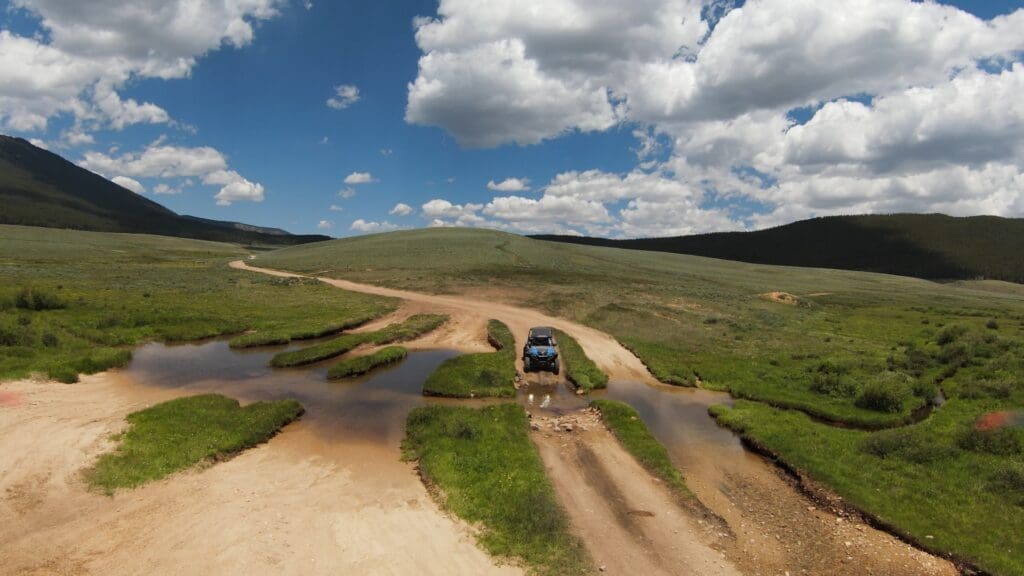 Union Park's Water Crossing
Feel the adrenaline rush as your vehicle splashes through the serene waters of Union Park's pond. Embrace this unique off-roading adventure, where the excitement of the ride is matched by the tranquility of the surrounding nature. Discover a new kind of thrill in your Colorado getaway.
Experience Union Park: Rent Your RZR Today
Experience the diverse landscapes of Union Park, Colorado, with our RZR rentals. Navigate through serene ponds and across sprawling meadows, right from the seat of your RZR. Start planning your off-road adventure now.